Aromatherapy
A complementary therapy using essential oils for wellbeing
Aromatherapy is the branch of herbalism which improves physical and emotional wellbeing by the systematic use of essential oils (substances extracted from the roots, stalks, flowers, leaves or fruit of a plant).
The oils penetrate the body through the skin or lungs to the bloodstream and to the limbic system (part of the brain concerned with memory and emotion) where smell is registered.
The oils may be used in a variety of ways: massage, baths, compresses, vapourisation or inhalation.
 The physical benefits of massage are well known and include improving blood circulation, aiding pain relief and easing tension, cramp and stiffness in the muscles. The deep relaxation which results from massage is the benefit most noted. A specialist Massage in Pregnancy is available.
 Aromatherapy is very relaxing and can help stress, tension and depression. It can also offer other benefits: a course of treatment may lead to an improvement in respiratory or urinary infections, may be of benefit for skin conditions such as acne or eczema and for digestive problems or menstrual difficulties.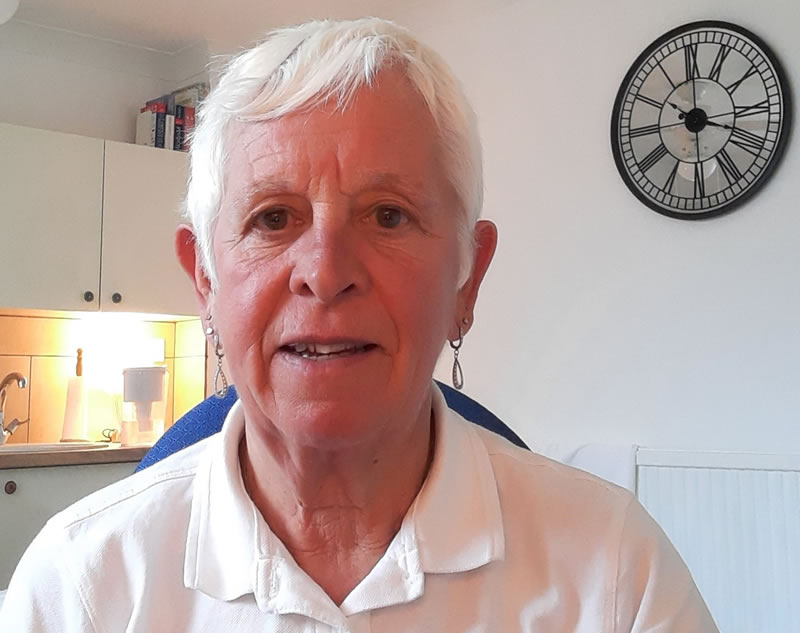 COST: A full body massage lasts an hour and costs £35.00
Card, cash, cheques or bank transfer
Vouchers always available for all treatments
Lava Shells are the world's first naturally self-heating massage tool.
Each Lava Shell is a 100% natural tiger clam shell. It is sourced in the Philippines and is collected from a food waste product. This not only provides food but also jobs for the local industry on the island.
The locals prepare the shell for use in massage by sand polishing it to a smooth tool and glueing it back together and cutting a small hole to place the sachet and activator inside.
The dry sachet contains minerals of Magnesium and Iron, mixed with absorptive powders. The activator is a saline solution and is poured on to the dry sachet inside the shell. This forms the exothermic reaction which creates the heat.
The Lava Shell massage is of benefit where heat is helpful, giving deep relaxation. Heat is helpful where there are aches and pains after sports injuries, for menstrual cramps, digestive problems, depression, stress and lethargy and for anyone who feels the cold, a good all round winter treatment.
The cost of a full body Lava Shell treatment is £50 and uses 3 shells.
Incorporating shell treatment to the back, shoulders and neck within a full body treatment costs £40 and uses 2 shells.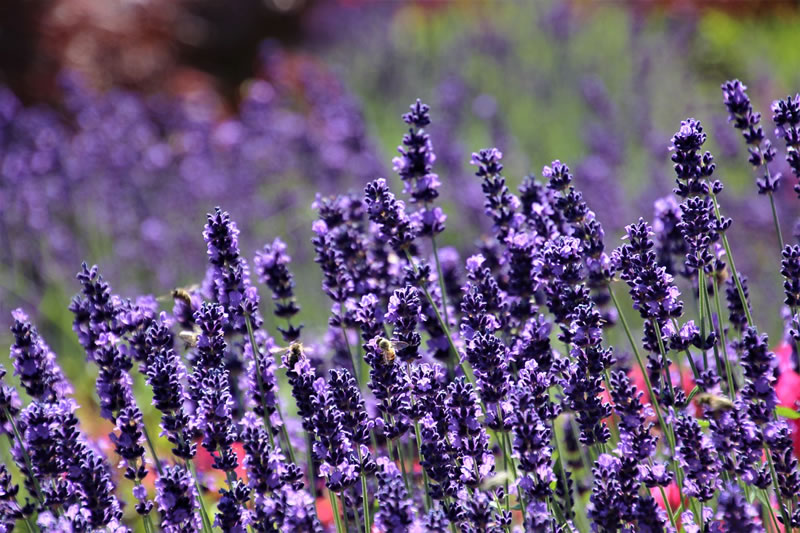 Card, cash, cheques or bank transfer
Vouchers always available for all treatments
If speaking was more important than listening we'd have two tongues and one ear
Aromatherapy for Ashford, Kent & Beyond
Get in Touch
Please get in touch s using our contact form & email or by phone.
Telephone: 01233 720897
Mobile: 07703 270968
Email: margaret@margaretsilander.co.uk
Margaret Silander Complementary Therapy