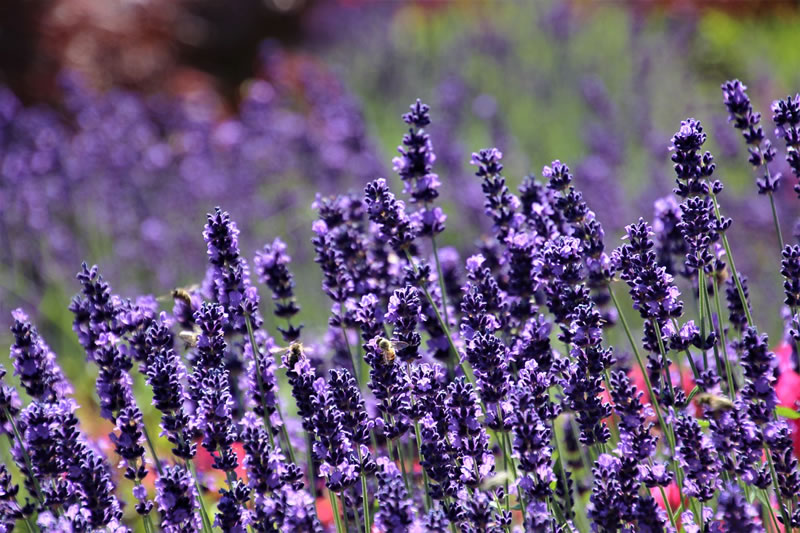 Aromatherapy
Aromatherapy uses essential oils in massage for relaxation and stress management and to alleviate tension and pain.
Read More on Aromatherapy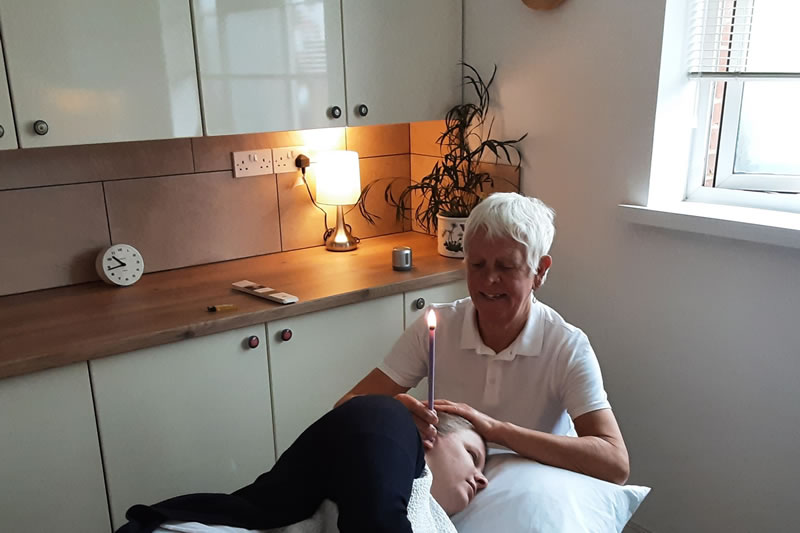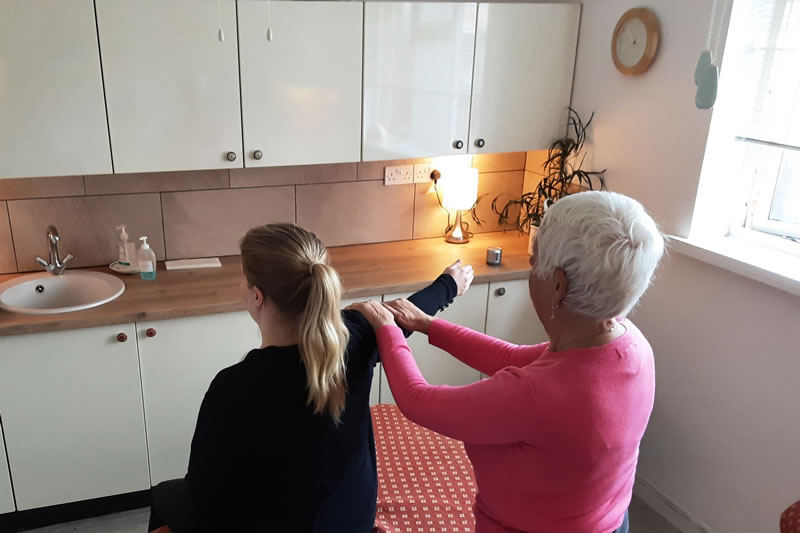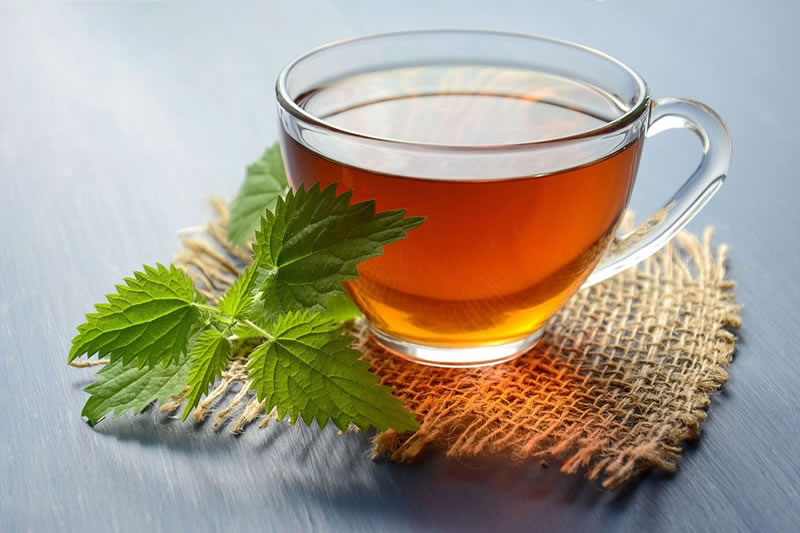 Herbal Medicine
Herbal Medicine using herbal remedies in tinctures, teas or in creams, to treat many acute and chronic conditions.
Read More on Herbal Medicine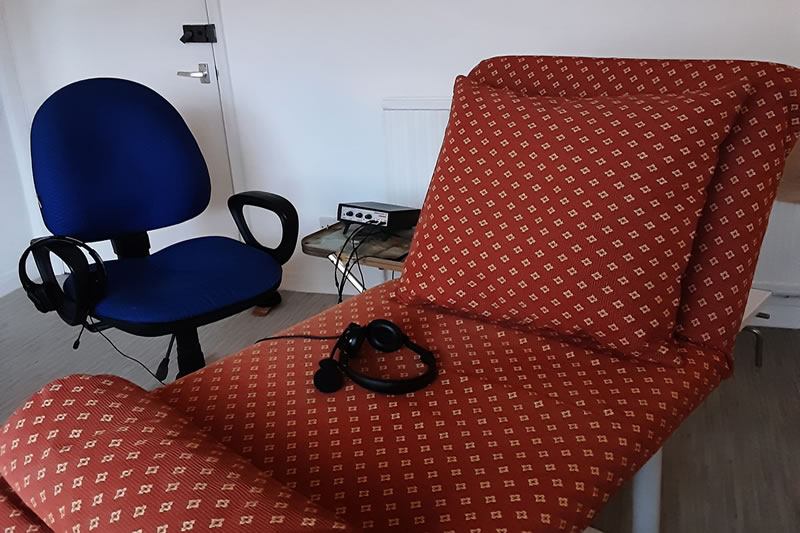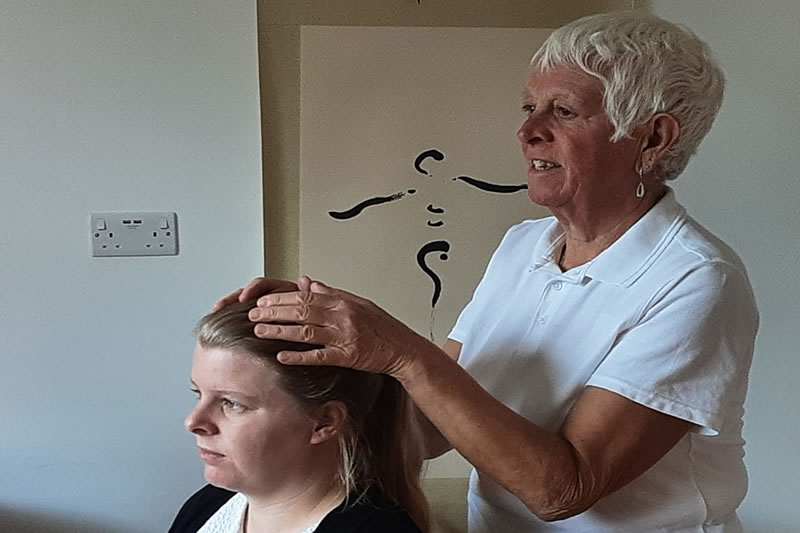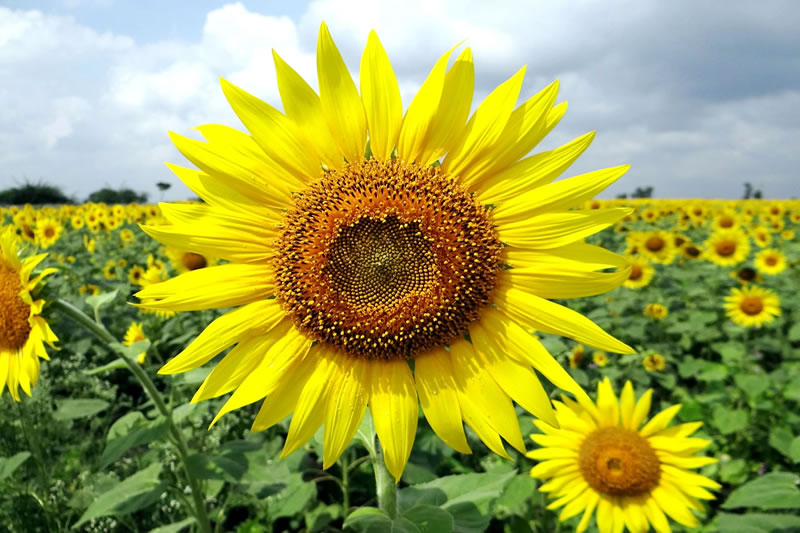 Neuro-Linguistic Programming
Neuro-Linguistic Programming focuses on how we think (neuro), how we communicate (linguistic) and our behaviour to make positive changes in our lives.
Read More on NLP treatments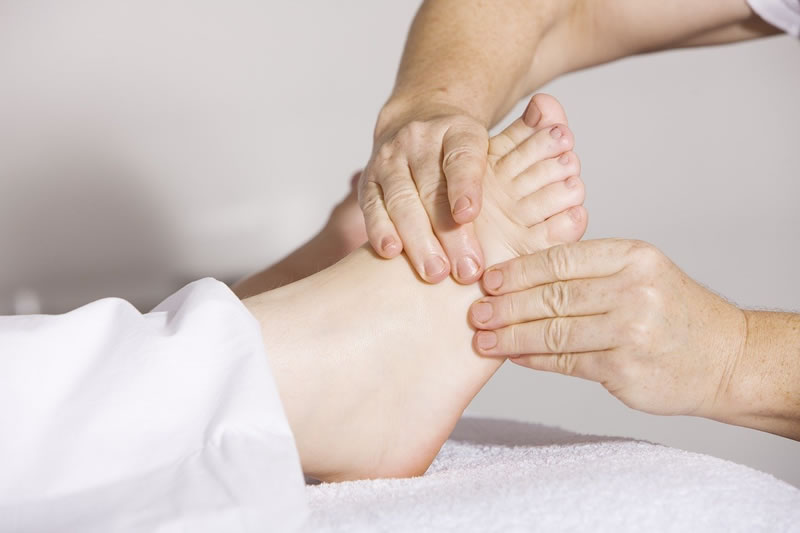 Reflexology
Reflexology using the thumbs and fingers to stimulate reflex points on the feet or hands to promote healing in the body.
Read More on Reflexology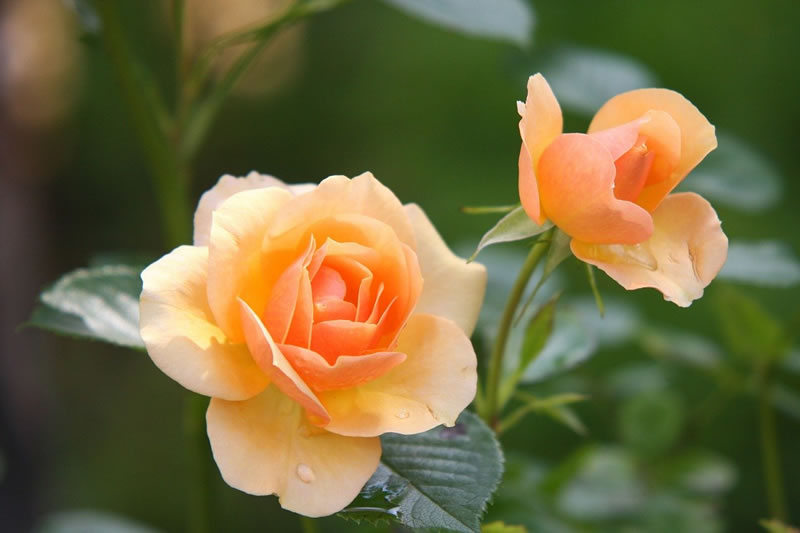 Womens Health
Using complementary treatments to enhance women's health – menstruation, conception, pregnancy, childbirth, menopause.
Read More on Womans Health
Sometimes it is not clear which therapy would be of most benefit, so please phone to discuss this or to arrange a free inital consultaion. Often more than one therapy is desirable – in this case, a reduction in cost may applie.
Why not have an Indian Head Massage followed by a Reflexology session- head to toe treatment!
And if you find it hard to relax. why not have a full body Aromatherapy massage before your Hypnotherapy session.
Vouchers are always available for all treatments
Card, cash, cheques or bank transfer
Appointments available Monday – Thursday, daytime and evenings at:
Romney House,
Romney Road,
Willesborough, Ashford,
Kent. TN24 0RW
Beliefs are not true. They are constructs around which we organise our behaviour.
So we each behave as if our beliefs were true and for this reason all our beliefs come true, for beliefs, whether empowering or self-limiting are self-fulfilling prophecies.
Hypnotherapy, NLP, Aromatherapy, Reflexology, Herbal Medicine, Food Intolerance Testing, Indian Head Massage & Thermo-Auricular Therapy for Ashford & the surrounding area.
Get in Touch
Please get in touch s using our contact form & email or by phone.
Telephone: 01233 720897
Mobile: 07703 270968
Email: margaret@margaretsilander.co.uk
Margaret Silander Complementary Therapy